About S.A. Spooner
Getting to know the S.A. Spooner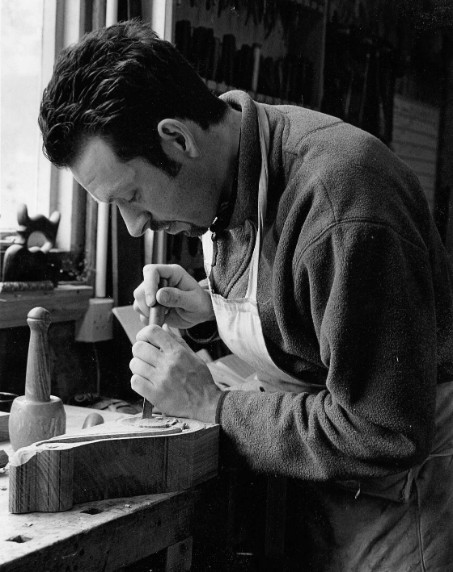 Stephen Spooner began S.A.SPOONER in 1998 after a five-year apprenticeship with James Longley & Co Ltd in West Sussex. In his time at James Longley, Stephen worked on several large contracts, including the refurbishment of Arundel castle and the restoration of the interiors of Hampton Court Palace after their destruction by fire in 1986.
Following redundancy, Stephen worked as a journeyman, travelling between workshops until finally starting his own business with a workshop of his own. He will take a project from first consultation through manufacture, to final installation – and put traditional quality into every detail. The woods used, style of work and type of project are based on the customer's own requirements, and the finished pieces are tailored to their taste, needs and budget.
From furniture and kitchens to period fittings – everything is supplied with good old fashioned quality service.
City and Guilds Advanced Craft Qualifications and a proud member of The Institute of Carpenters – giving Stephen a FIOC Craft Fellowship level.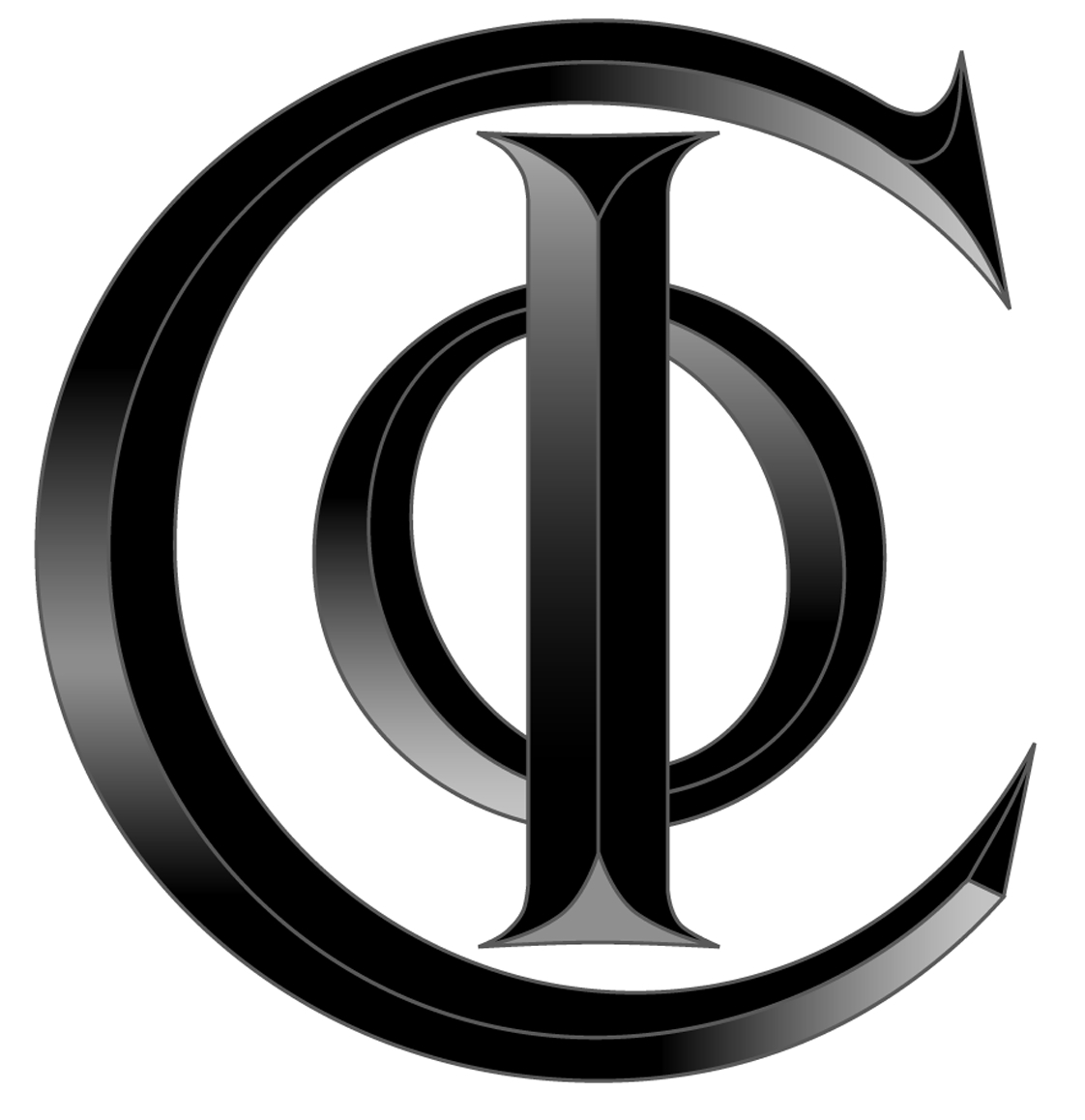 Collaborations and Partnerships S.A Spooner
We are interested in working and developing ongoing project relationships with; other joinery companies, Architects, Interior designers, contract managers, project managers commercial and private clients
Also happy to explore collaborations with other craftsman and designers.
Starts with our choice of quality chosen suppliers who have pride and knowledge of their product. This is a standard we pull through all aspects of a project using consideration at every stage.
Personal Service
We aim to consider your wants and need in each of the layers of commissioning process, what ever the product or service you have chosen.
Custom Designs
We do not come to a project with fixed ideas or designs, what we provide are options, choice and years of experience in traditional and contemporary design.
Integrity
We are passionate about our craft and take pride in all the items we produce. We expect many of the projects we have been involved in to out live us.
How far do you Travel?
We are happy to travel any distance for a project however each situation is evaluated individually.
Do you fit your own items?
Yes, we can take a project from design to installation.
Can you manufacture to our design?
Yes, we can manufacture your designs, we can also offer input into incomplete designs you may have to bring them to fruition.
Do you only take on large projects?
We are happy to take on smaller commissions.
Can you just give me a ball park figure?
We are unwilling to give ball park figures as they are unrealistic. We find both parties are more content after sharing project specific information and then establishing a personalised quote.
To see the Instagram feed you need to add your own API Token to the Instagram Options page of our plugin.
Oops, something is wrong. Instagram feed not loaded
Follow Us On Instragram – @saspoonerwoodwork
© 2016, S A Spooner – Architectural Joinery and Carving
VAT Reg: 282651883