The first step in commissioning a product is to contact us and tell us about what you are looking for.
If you email us we will get back to you as soon as we can, if you call us we will try to pick up but if not leave a voicemail with details and we will call you back.
Either from an Email, Phone Call or a Message from the website the initial contact will ignite a conversation as we establish what you are looking for and the broader details of the project.
We will express our interest in the project and our preliminary thoughts. We can then discuss whether pictures of the location would be needed or possibly plan a site visit.
This is the time to explore the feasibility of any ideas you may have.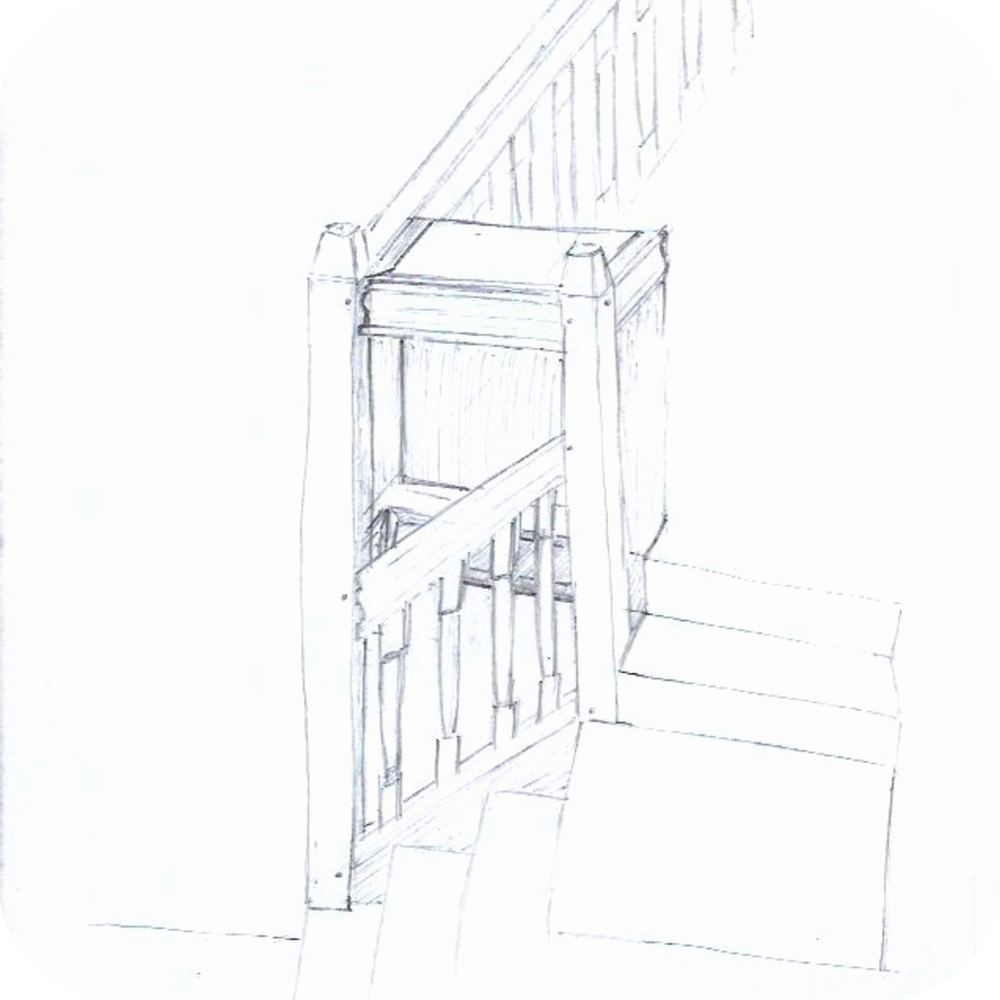 Establishing clarity of the design is a key part of the process, one of the most important thinngs is that your vision is realized.
On the other hand if you are looking for a product but dont have specifics in mind then this is the time where we can work with you and offer our experience as we develop diffrent ideas and establish a product that is exactly what you want.
To do this we have different options.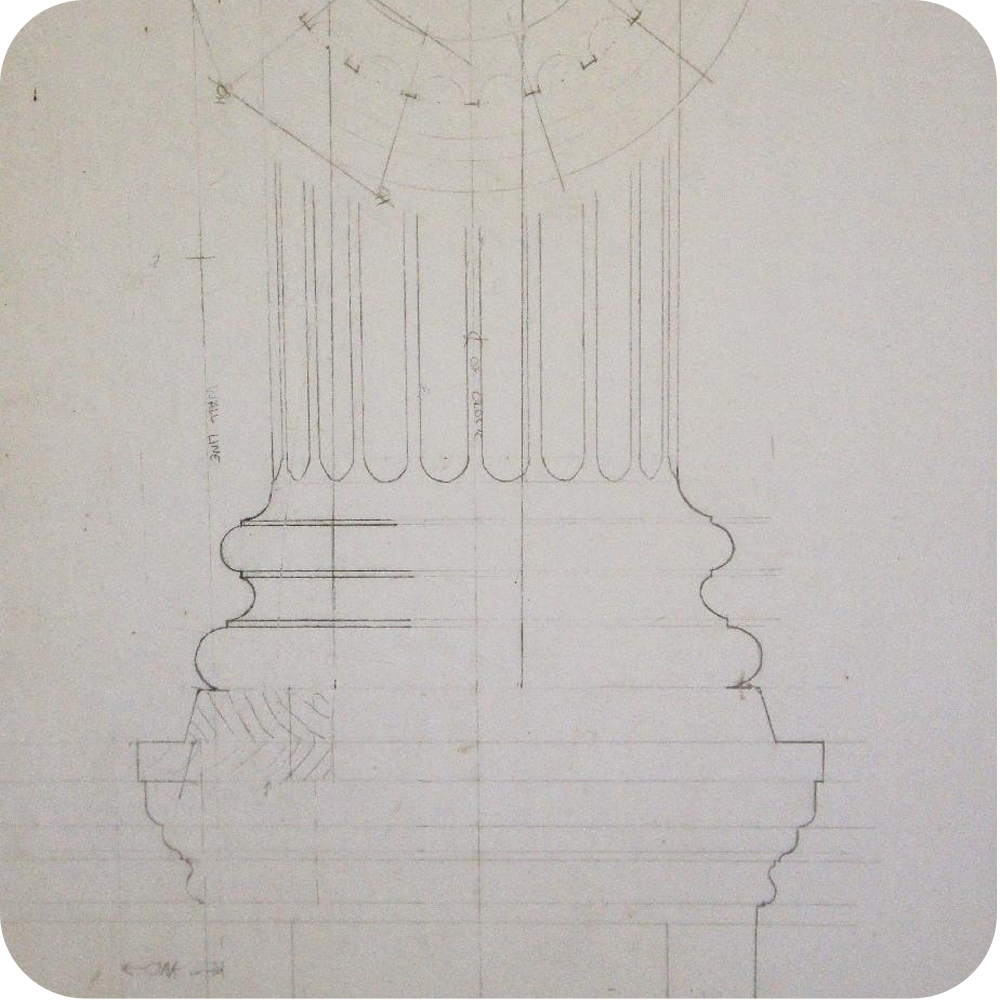 We can draw out designs as handball scetches on simple products while offering more detailed drawings of inticate components.
This can be translated into scale or 1 to 1 rods so there is clarity before manufacture.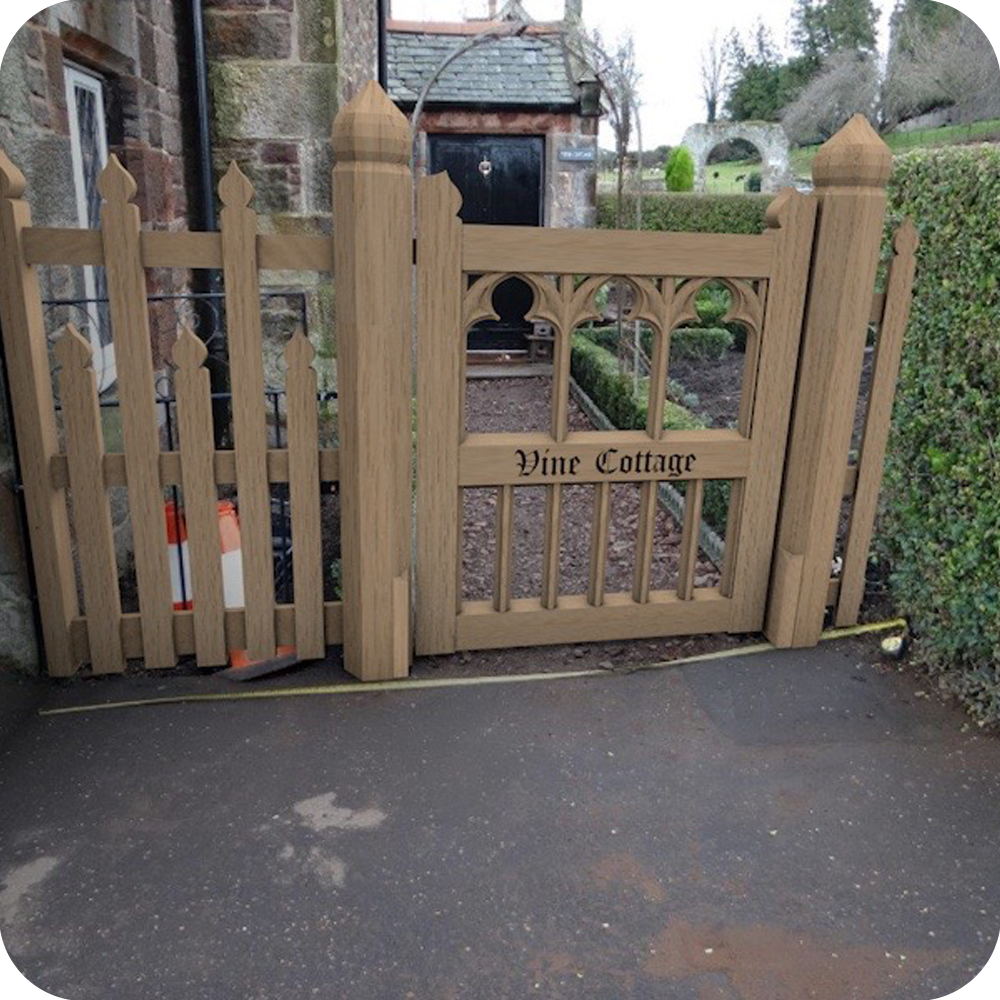 If warranted/desired we can produce 3d images of your product as a stand alone image or super imposed into the location to give scale, ensure coherence and importantly offer the most sure fire way to eliminate miscommunication.
Specific details can be amended efficiently on the 3d models and seeing your finished ideas placed into your location is a great way to know its right.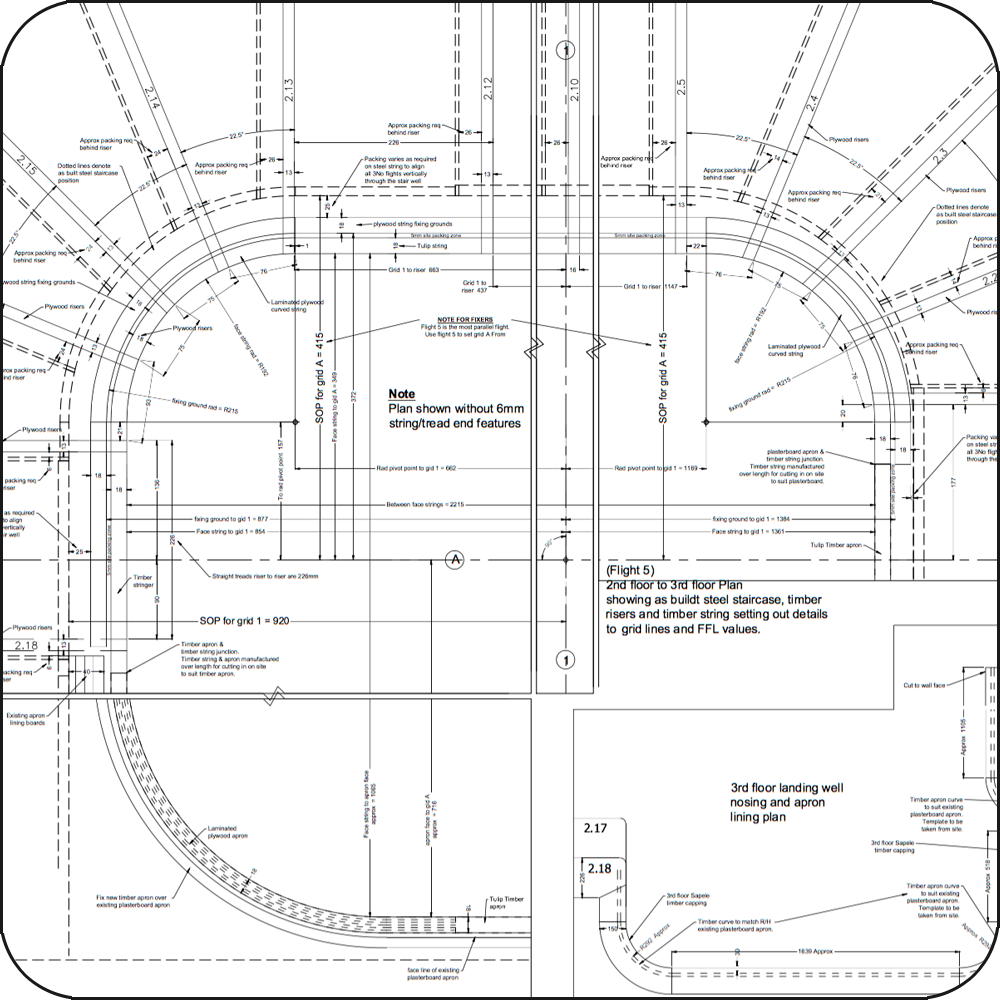 Using Computer Aided Design final construction drawing are produced, these are the plans for your product.
These are the plans we work off and are signed off before manufacture begins.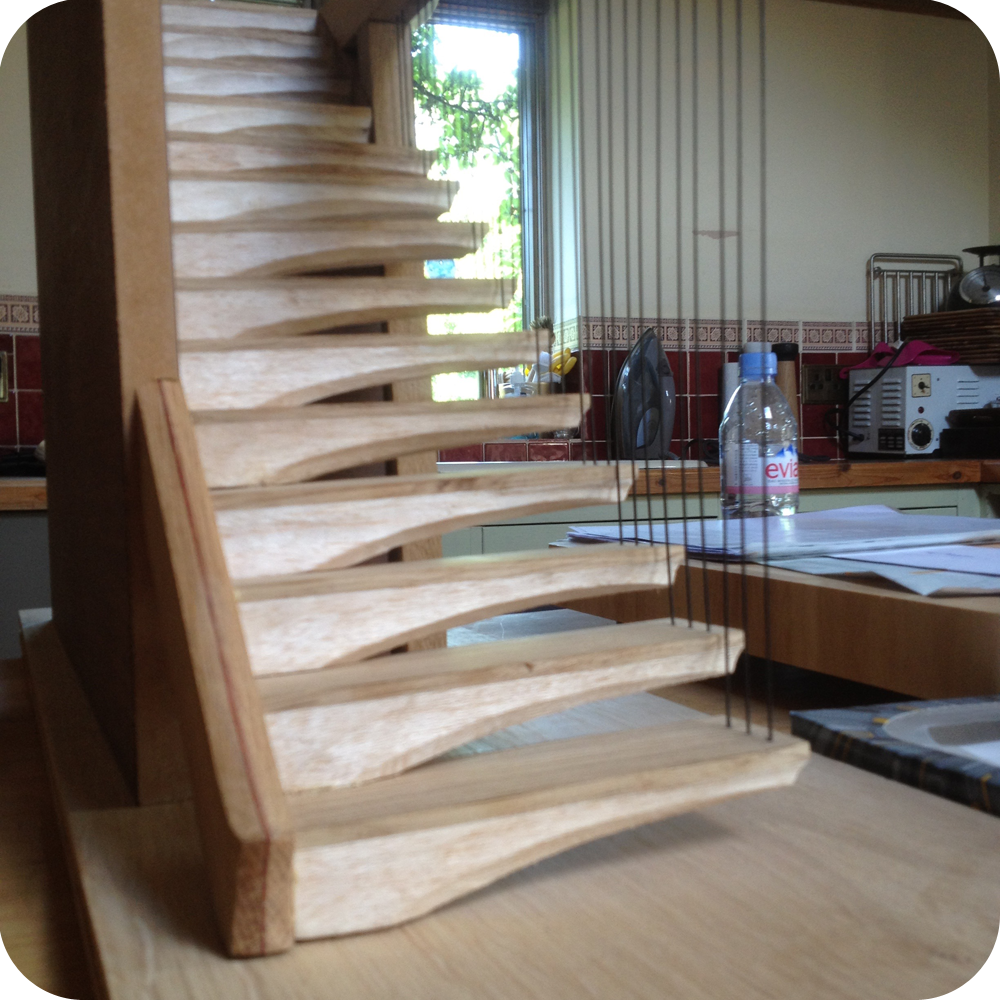 Maquette's are used to visualise and test shapes and ideas without incurring the cost and effort of producing a full-scale product.
Control samples are another way to decide on the the finish for your product, the appropriate hardware or the ergonomics.
Sometimes the best way to see it in person.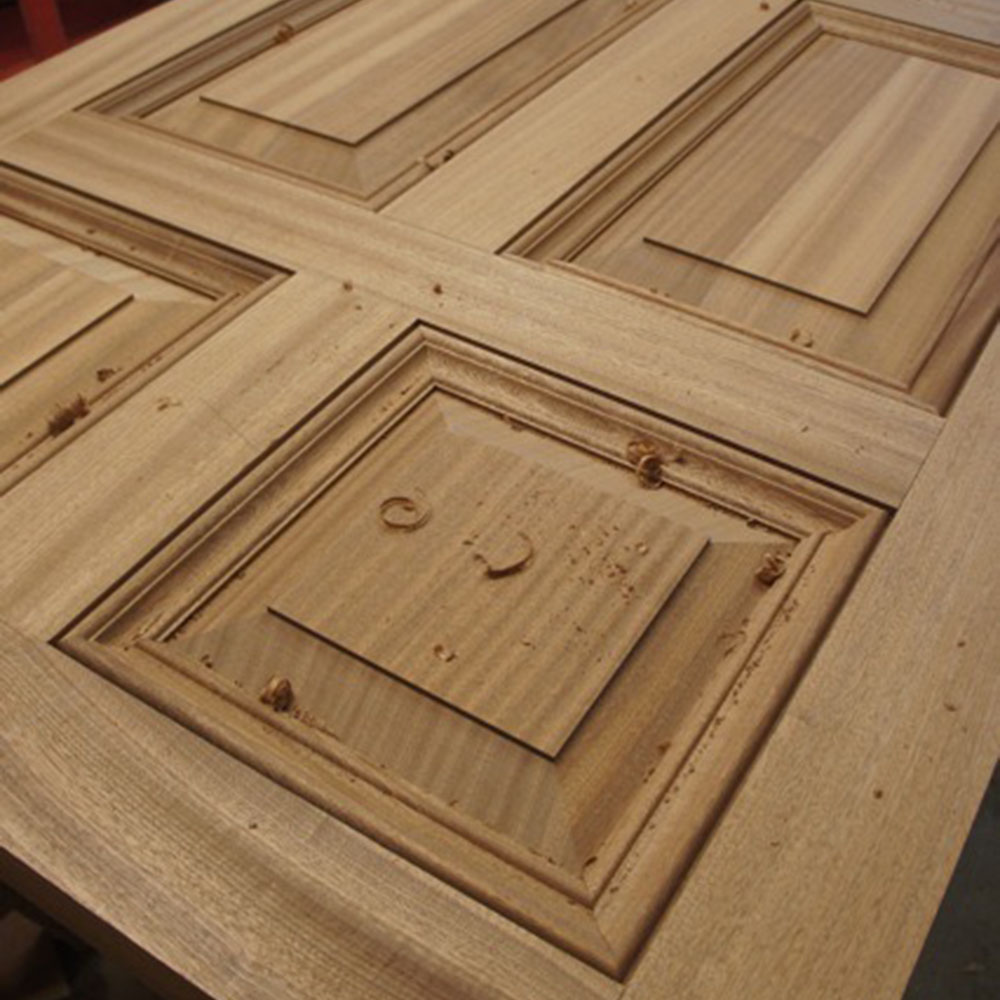 Manufacture
Manufacture begins, once both parties are happy with the design / specs and have been fully discussed and confirmed. We will then use stock materials or acquire to suit the project from our trusted suppliers. Using a combination of old and new machinery within our workshop to convert the raw materials, we carefully control the quality of each item we handle knowing its final place within the project.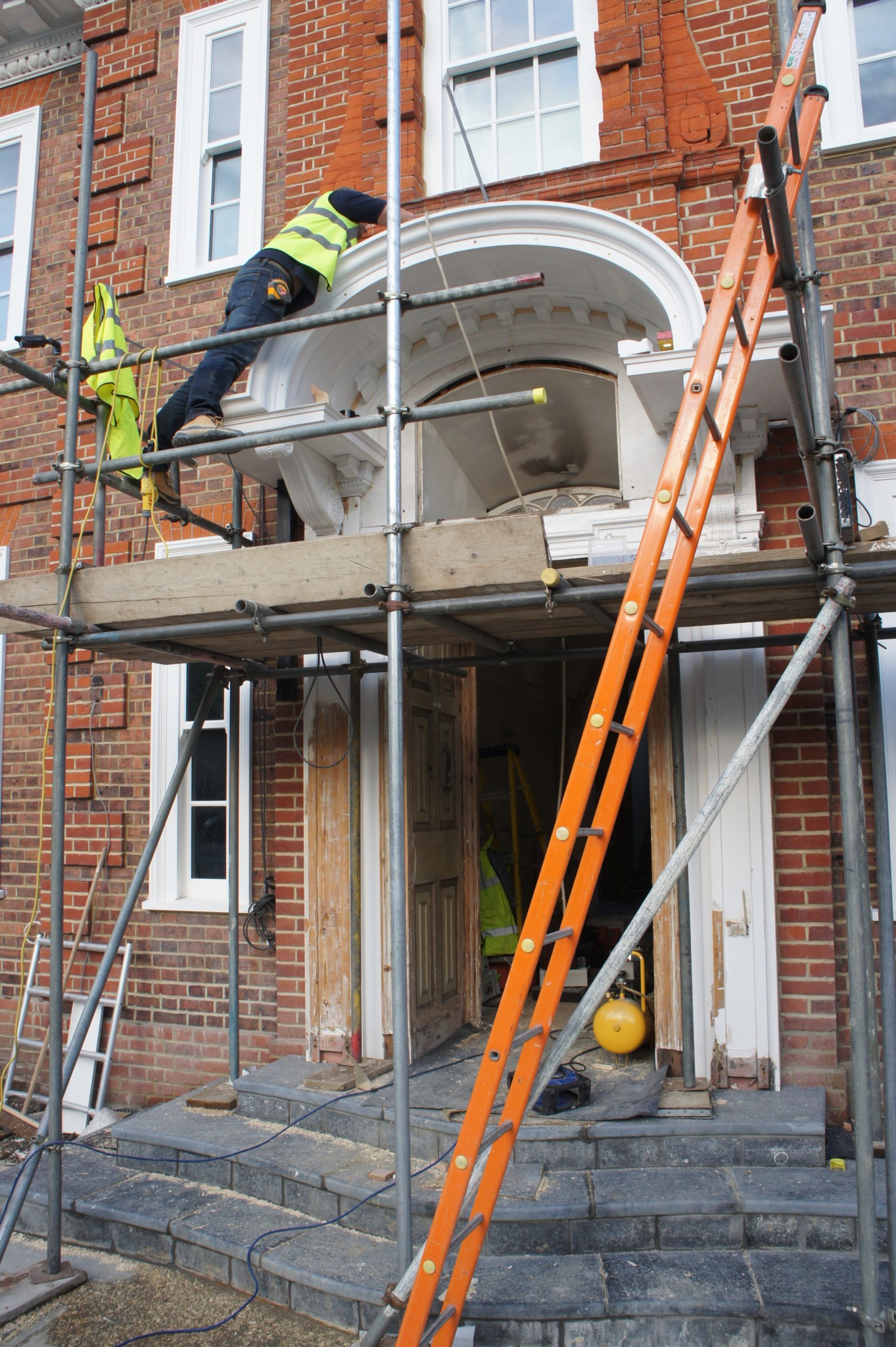 Installation
Every situation is unique wether we are installing the item in a fully furnished home with white carpets or outside standing in muddy puddles. We operate the same way, carefully and responsibly. Having over 27 years experience we have come across most issues and are equipped to see every project through to the end.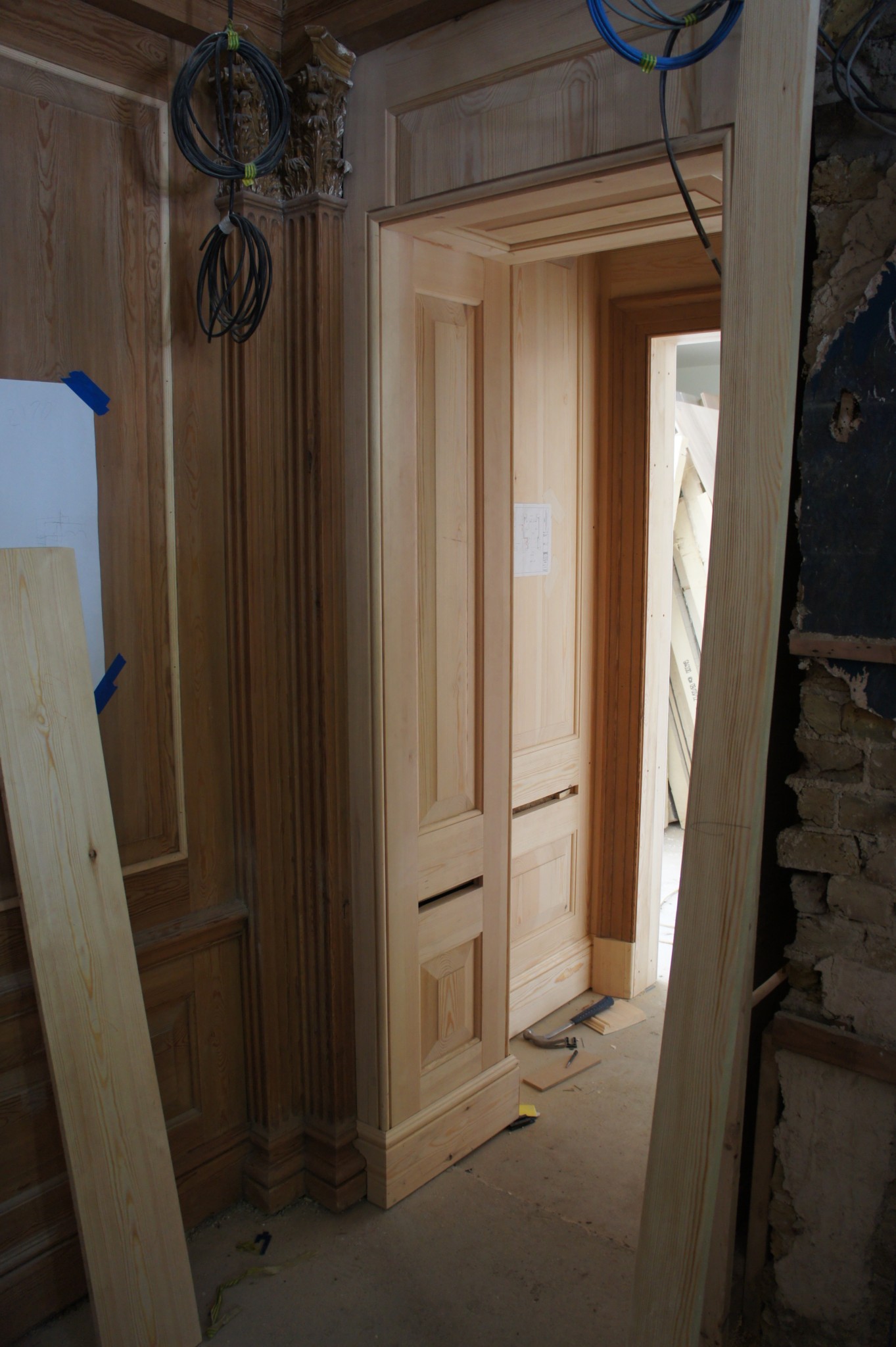 © 2016, S A Spooner – Architectural Joinery and Carving
VAT Reg: 282651883