Some of the tools we use that help communicate and confirm our ideas during the build process.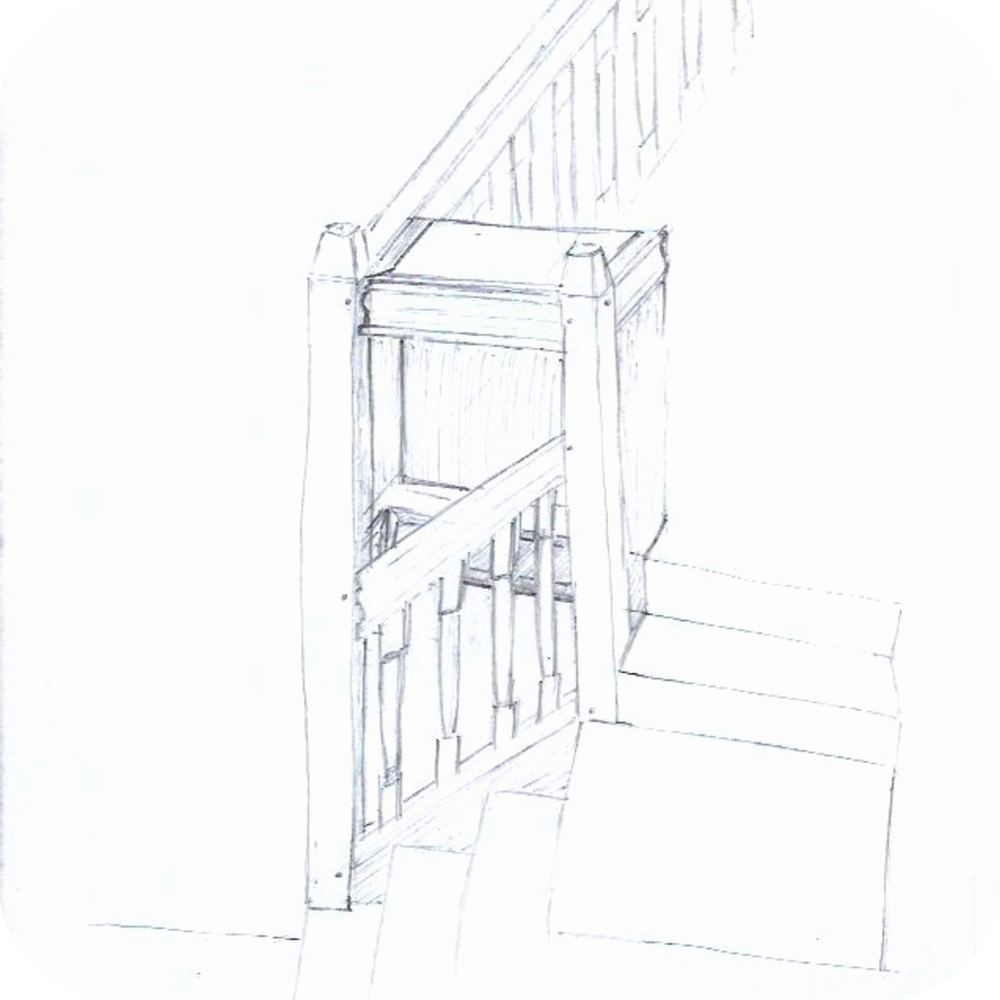 We use hand drawing as a low cost and quick way to express our ideas or direction of the project, these can then move into full blown technical drawings to be used within the workshop. These are known in the trade as 'Rods' generally drawn on white 8' x 4' plywood sheets. The items are drawn full size prior production, they are very good to manipulate the proportions and scale, they are then used by the craftsmen to make the item 'up' from the rod. They are however very hard to email or post which is why we use CAD or render projects or all three.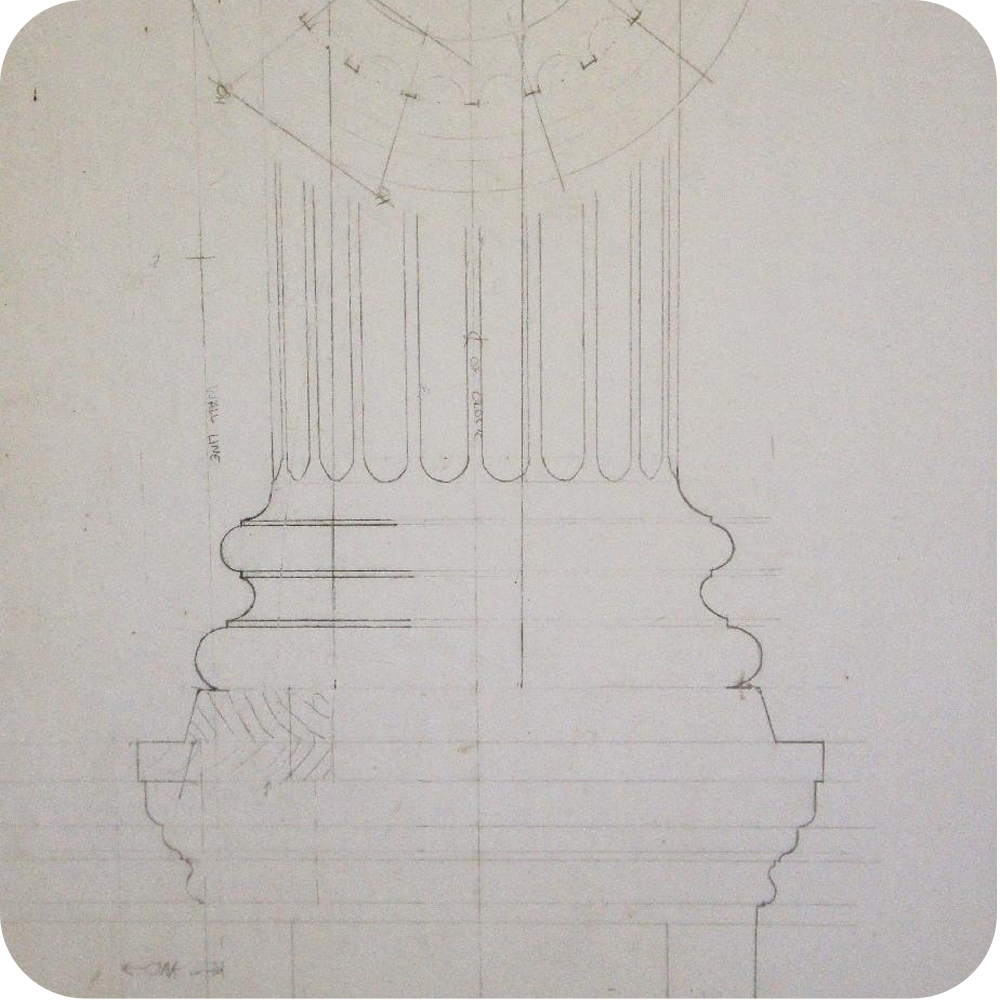 Sometimes conveying what is in your mind to another person can lead to confusion. You may also have lots of ideas, some of which may be different or contradicting. This technique allows you to compose these ideas and view a potential end product.
By modelling your product we can remove any uncertainties or miscommunications by showing you exactly what it will look like and put it into the setting or situation. This offers a completed view giving a sense of scale and composition and an ability to see if your idea fits in with its surroundings.
The process also gives you the perfect opportunity to make any modifications to the design; you may find that what you thought was what you wanted before, now displayed in front of you or in context, isn't actually what you are looking for.
Computer Aided Design (CAD)
PROCESSES
Working directly with clients, building contractors, architects and designers, our drawing office can document all stages of a project from inception to completion.
Using 2D CAD (computer aided design) together with over 40 years of combined joinery experience, we can:-
develop design proposals through all approval stages into full working drawings for manufacture.
accurately plot and set out site surveys to ensure a well fitted product.
produce patterns and templates for bespoke CNC and laser cut components.
co-ordinate with specialists whatever the material to ensure a considered solution to all interfaces of the our work.
Maquette, Models and Samples
"It is used to visualize and test shapes and ideas without incurring the cost and effort of producing a full-scale product."
Making use of clay, wood , cardboard.
© 2016, S A Spooner – Architectural Joinery and Carving
VAT Reg: 282651883