Our woodturning started out as a means of quality control within our own workshop and the love of the Craft.
Turned Staircase Moulding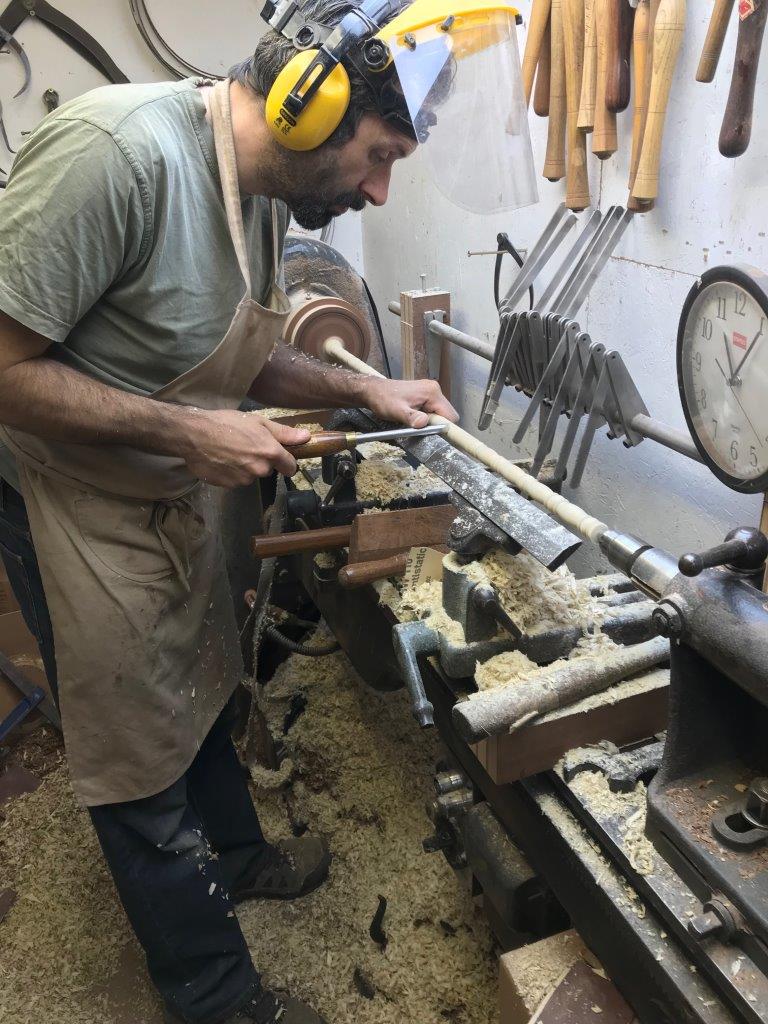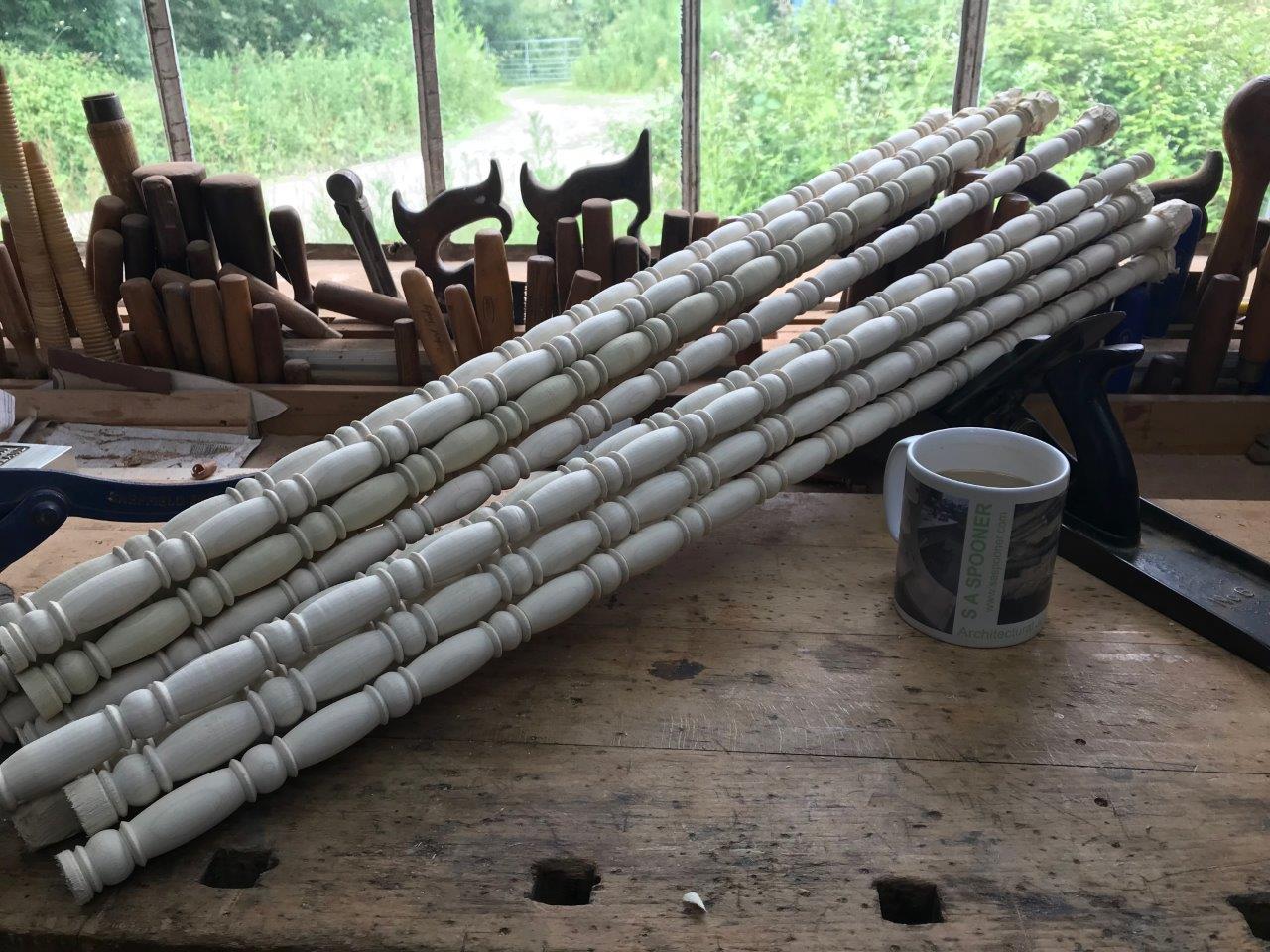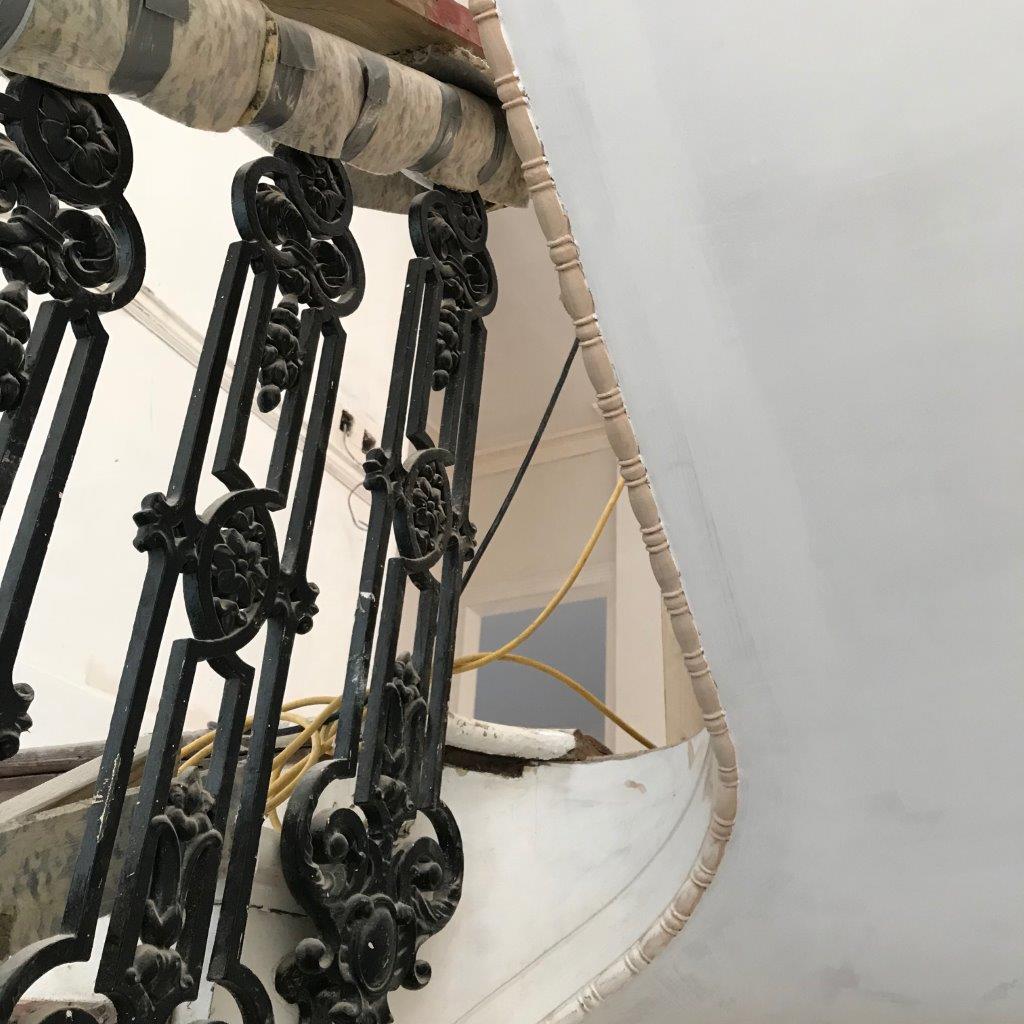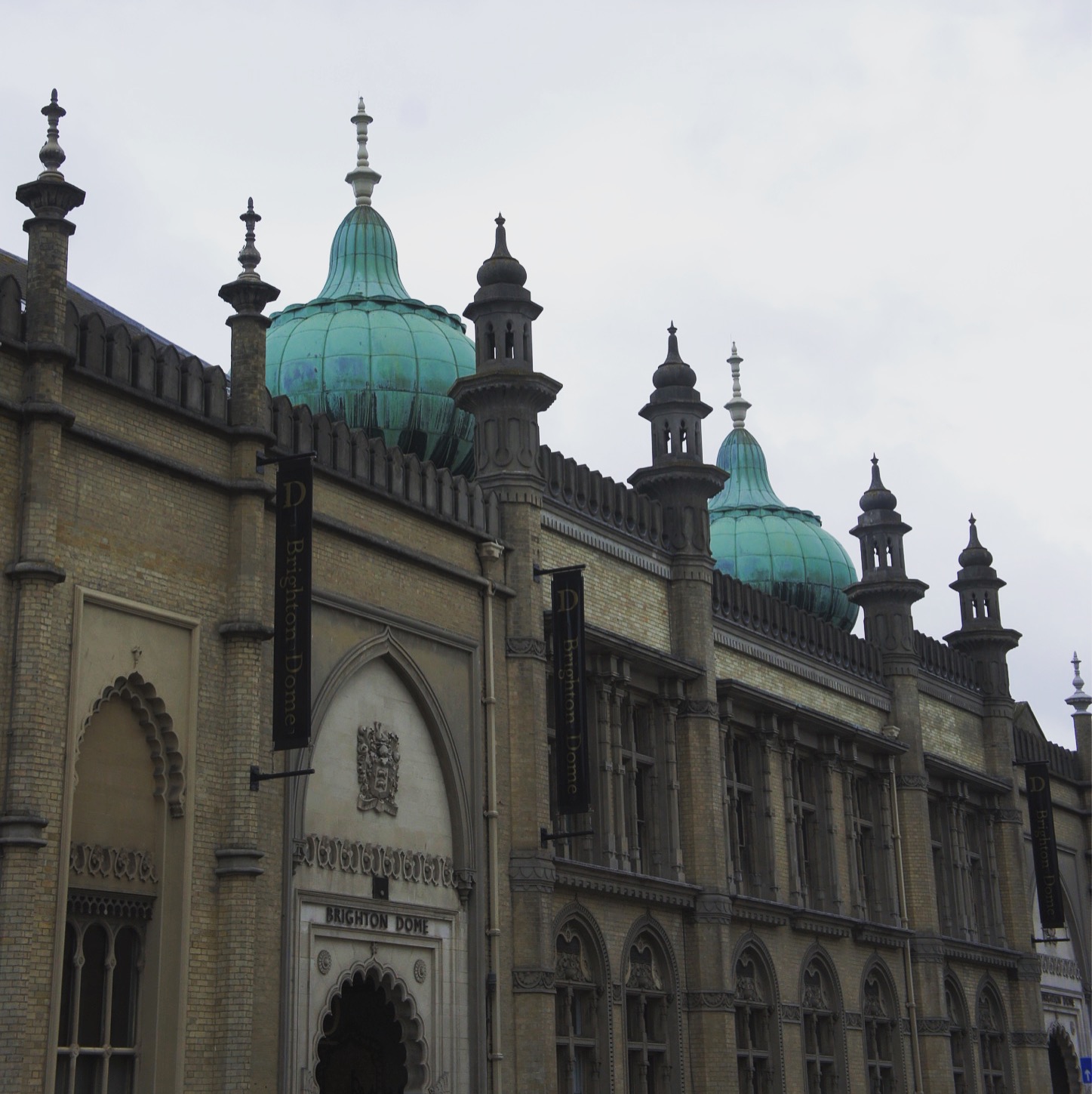 Replacement Cupola Finials for the Brighton Pavilion – Grade 1 listed
SA Spooners involvement was the making and supply of the turned, octagonal Cupola roof replacements for the Royal Pavilion in Brighton .
The original pair of finials had suffered for exposure and poor restoration in the past.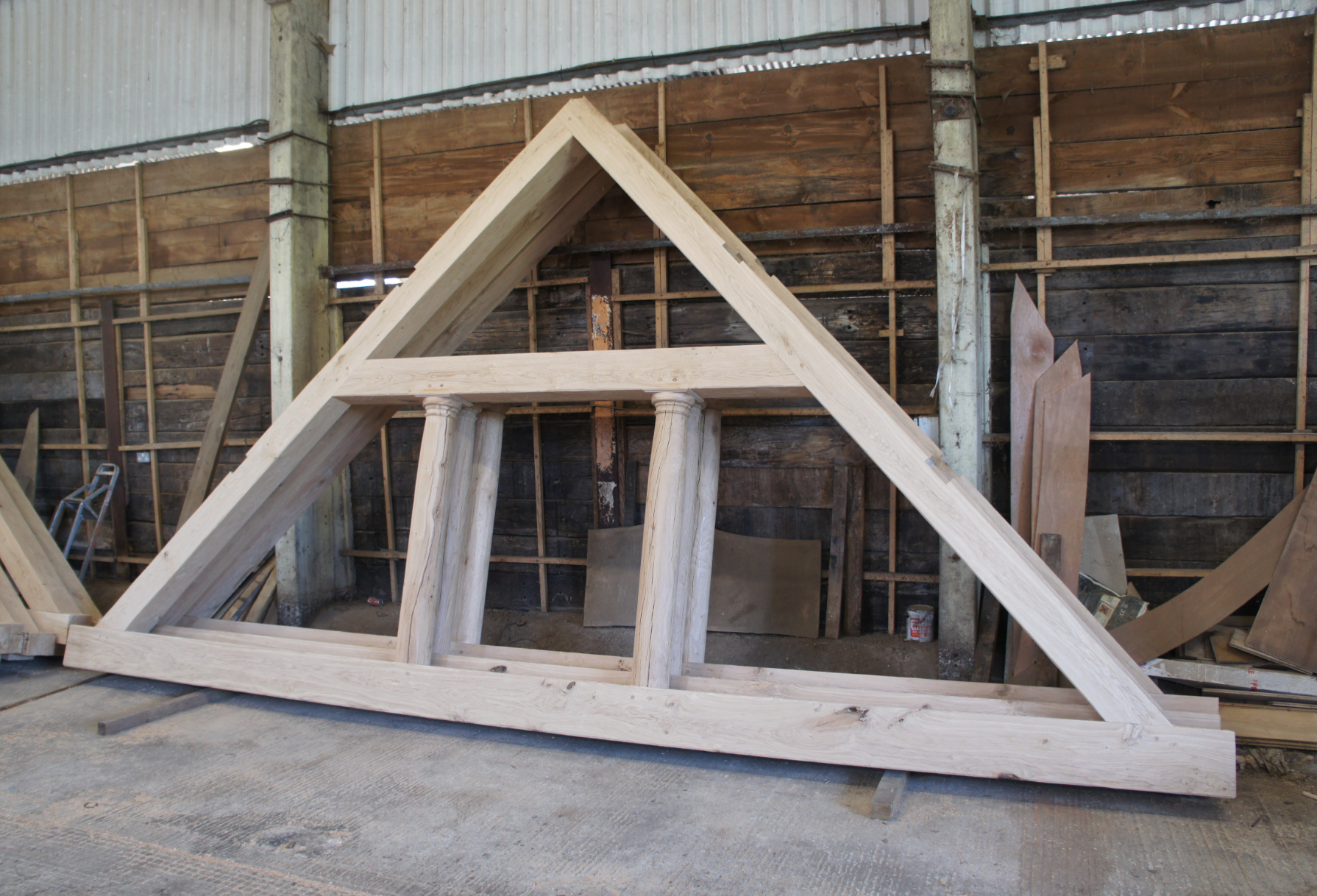 Oak timber frame roof trusses were required for a new build project, SA Spooners involovement was the making supply of the turned columns for the Queen truss truss design. The 8 number large columns were turned from English Oak air dried beam stock 8 inches square, We also supplied the 4 smaller columns which fit into the smaller top triangles. all the turnings had tenons cut to suit mortises that were cut by the timber framers.
A set of four main legs and four bun feet were made made and supplied to another contemporary furniture making company. The English Walnut used for this project were glued together in order to gain the diameter required. Working from a paper design the legs were turned by hand to a polished finish.The legs are now part of a contemporary free standing kitchen island unit.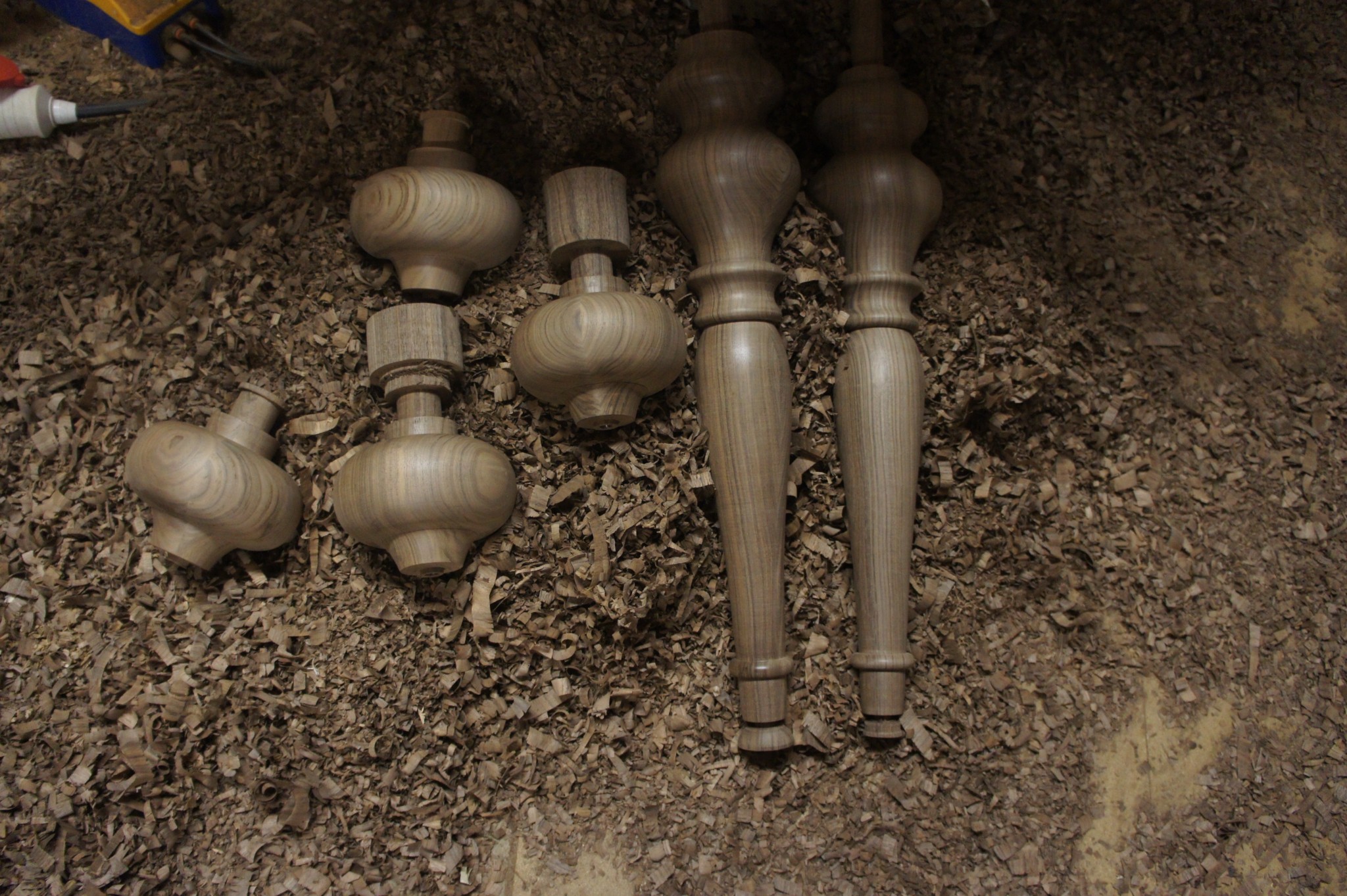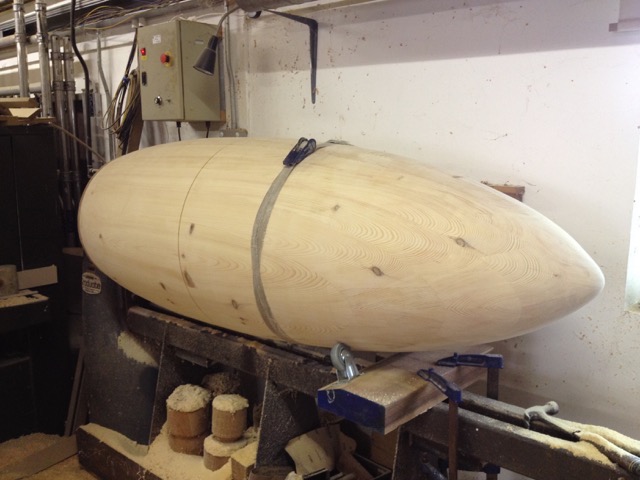 We were asked to supply and make the largest of the architectural models which were to be used as a seat within an exhibition which celebrated British Architectural London Landmarks, the temporary exhibition was sited next to the London eye during the London Olympics in 2012. The model we produced was a scale model of The Gherkin Building. The turning was made in pine and was hollow to allow for daily positioning by exhibition staff.
More examples of our Craft
© 2016, S A Spooner – Architectural Joinery and Carving
VAT Reg: 282651883